California Thursdays
Center for Ecoliteracy
Winner – Silver 2015 W3 Awards
Best Non-Profit Video
Winner – Bronze 2015 Bass Awards
Best Explanatory Video
California Thursdays is a collaboration between the Center for Ecoliteracy, participating school districts, and allied organizations to serve healthy, freshly prepared school meals featuring California-grown fruits and vegetables. Launched on October 23, 2014, the California Thursdays network includes 15 school districts that together serve 190 million meals a year.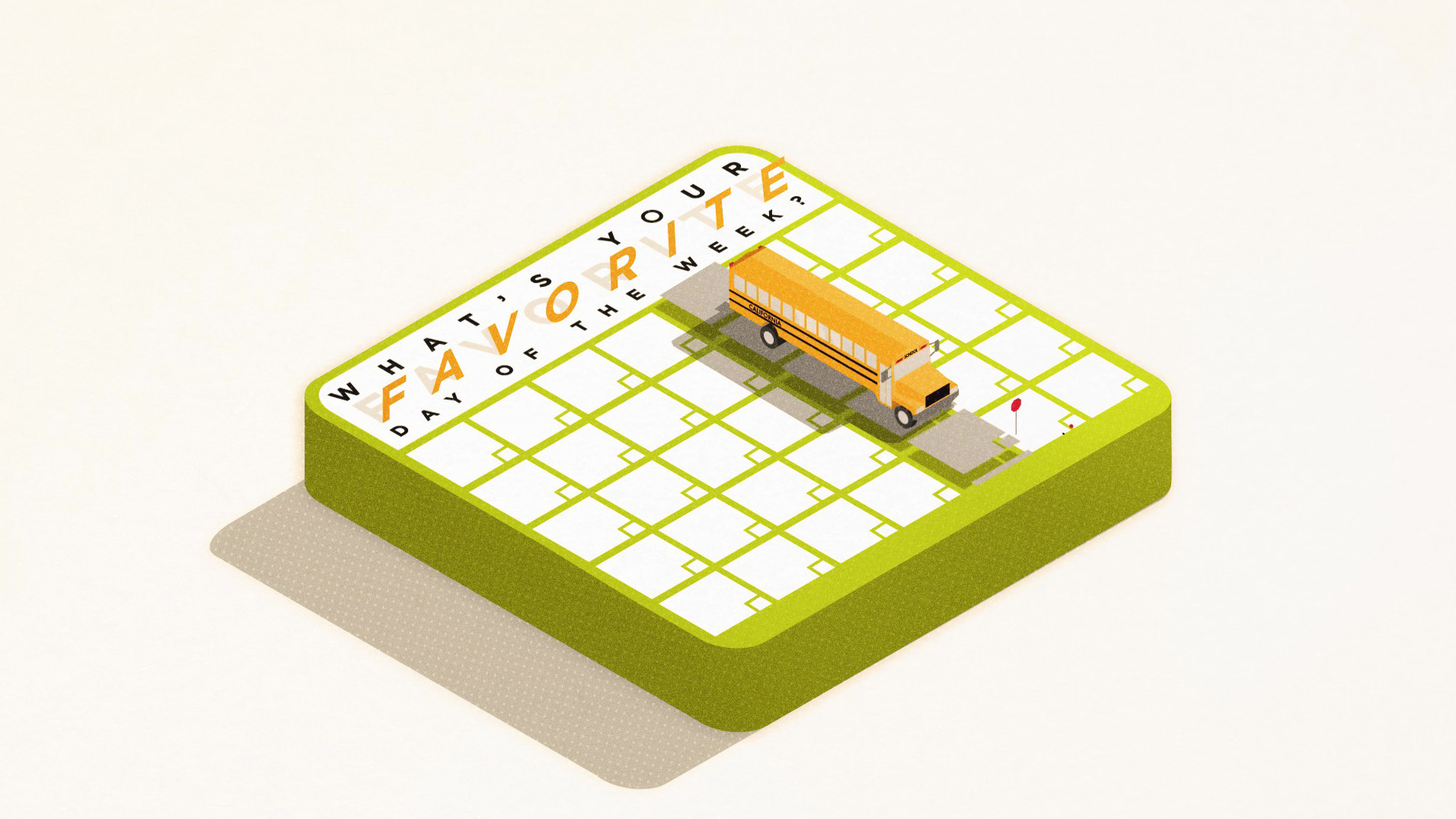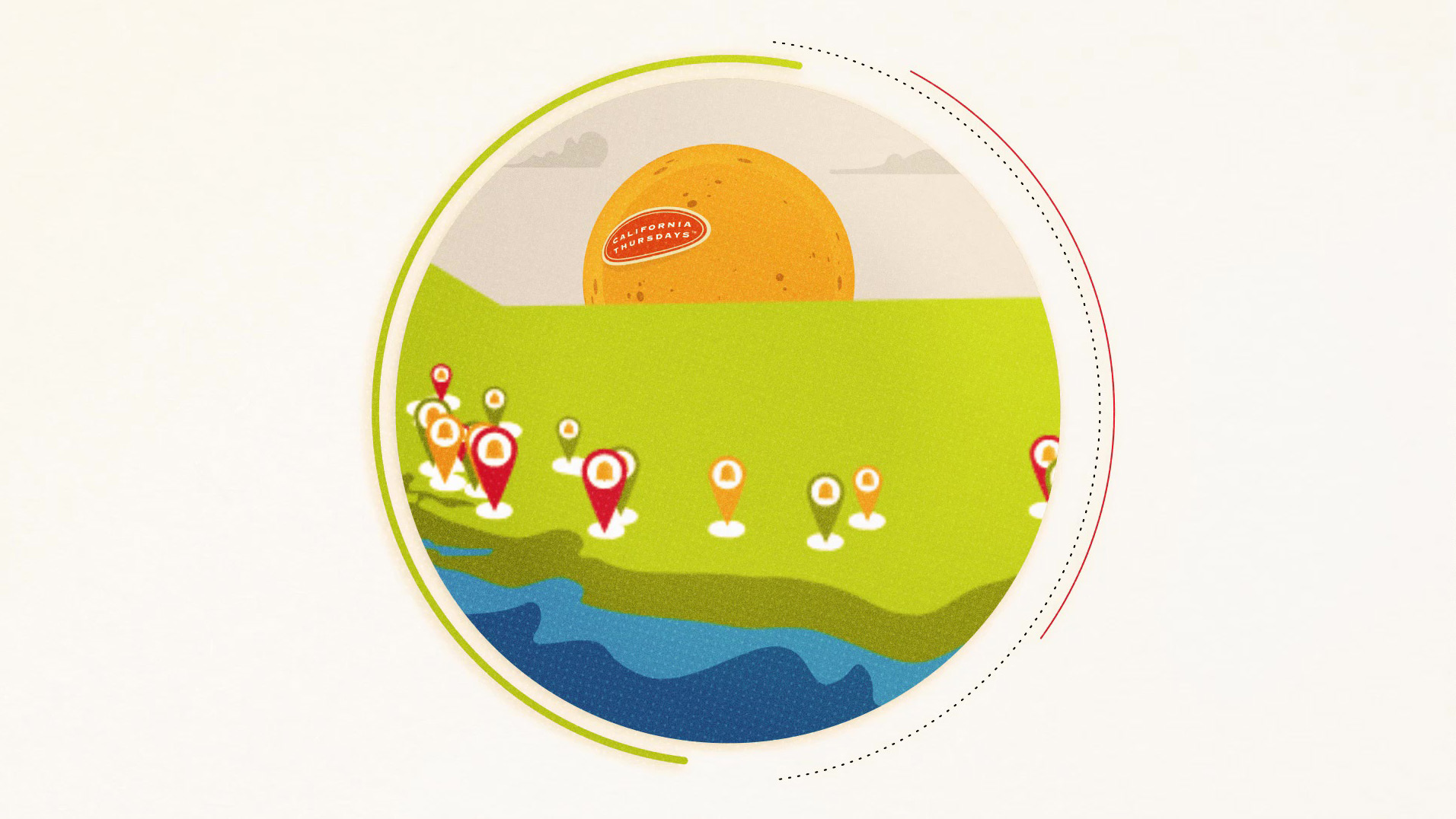 We've been a member of the Center for Ecoliteracy family for a while now, so we share a common knowledge of what makes for a successful production process between our two teams. In this instance, we had already worked on Making The Case together, which set the stage for the incredible California Thursdays program. This meant that when they approached us with the idea for this video to promote the healthy lunch program, we could collaborate seamlessly on creative. The result was an award-winning campaign that helped inspire several school districts to join the program – thereby committing to provide millions of fresh-cooked meals, made from local ingredients, for students all over the state. We couldn't be more proud of the results.
Ready to generate awesome results for your brand?